[breathe] [wave]
Creator Elinor Lower
Producing Mentor Emma Lazenby [ForMed Films]

***

we are tied to the ocean but she is far away.
fill your mouth with gale-force wind,
two-footed in icy water.
a bird pecks chips from a bag.
squawk
scream
***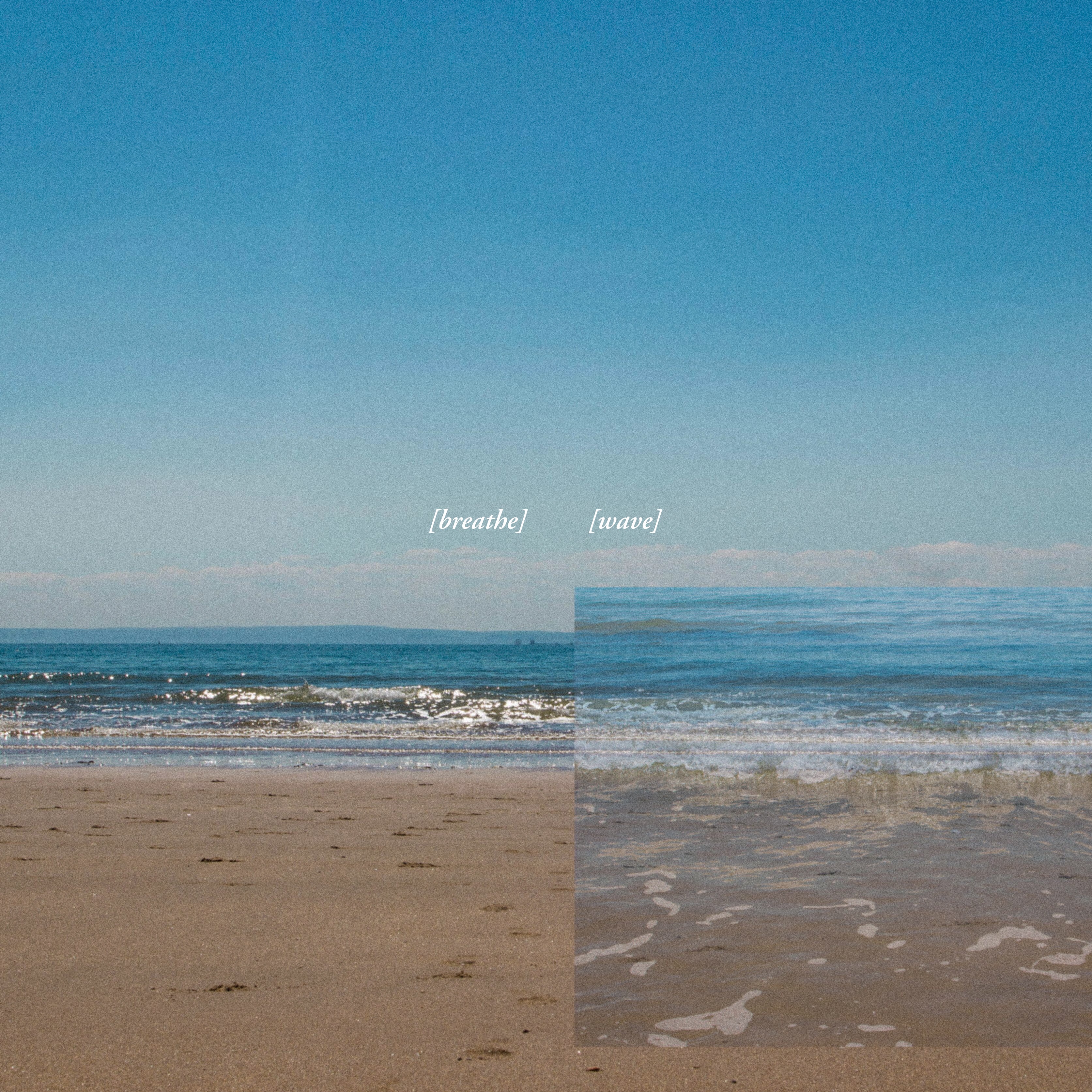 Blending vocalisation, song, text, breath and field recordings of wind and waves, [BREATHE] [WAVE] is a soundscape that absorbs the 'human' into the mythic world of the wild coast in an invitation to slow down and take a breath.

It is built from field recordings, the screams of friends, poetry and song. Recordings were gathered at Brean Down, Oxwich Bay, Durdham Downs, & in my bathroom and a room that was not soundproof enough for my friends to be screaming that loudly.

Commissioned by BBC Arts as part of New Creatives. The piece debuted on BBC Radio Bristol [October 2019], Radio 3 [January 25 2020].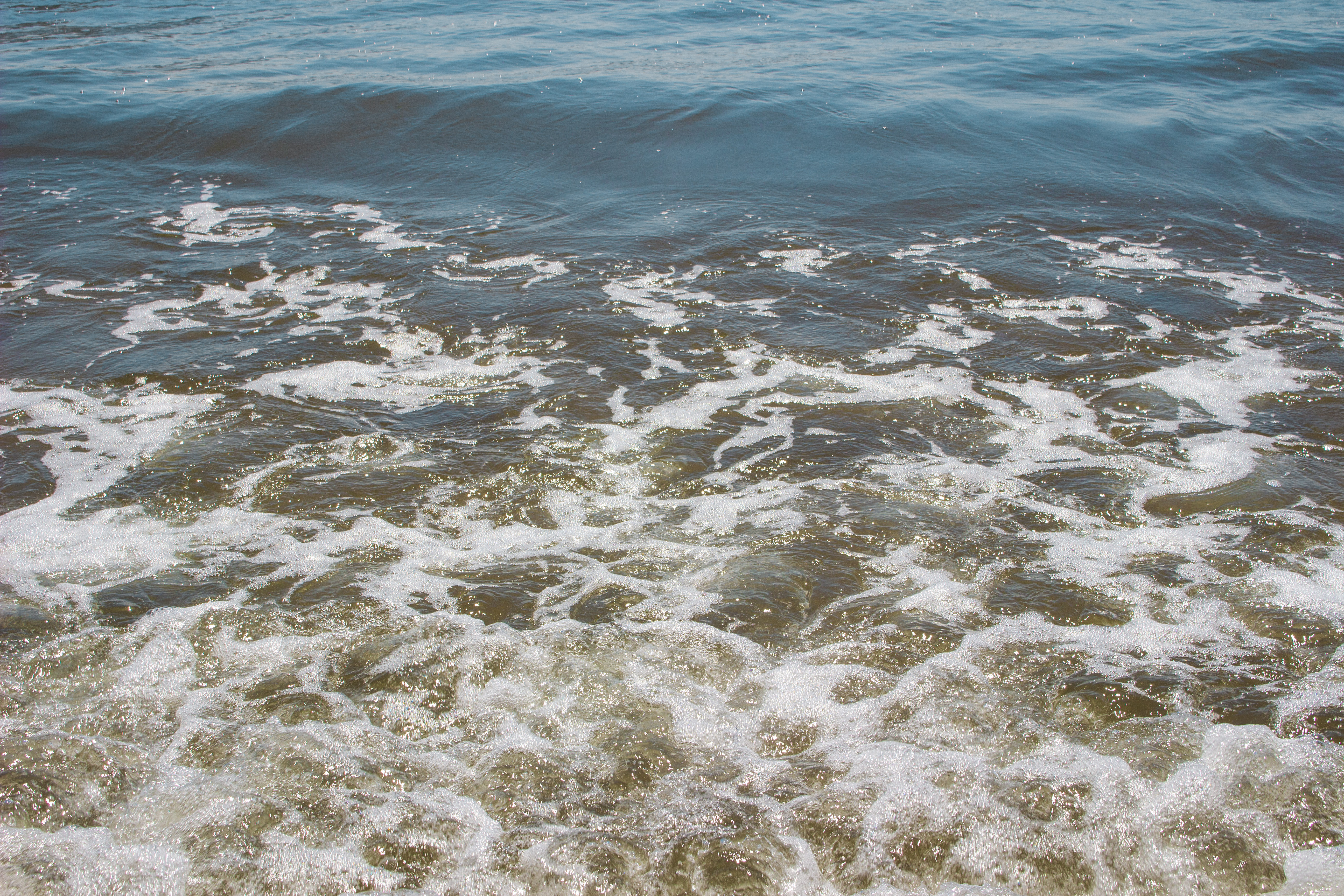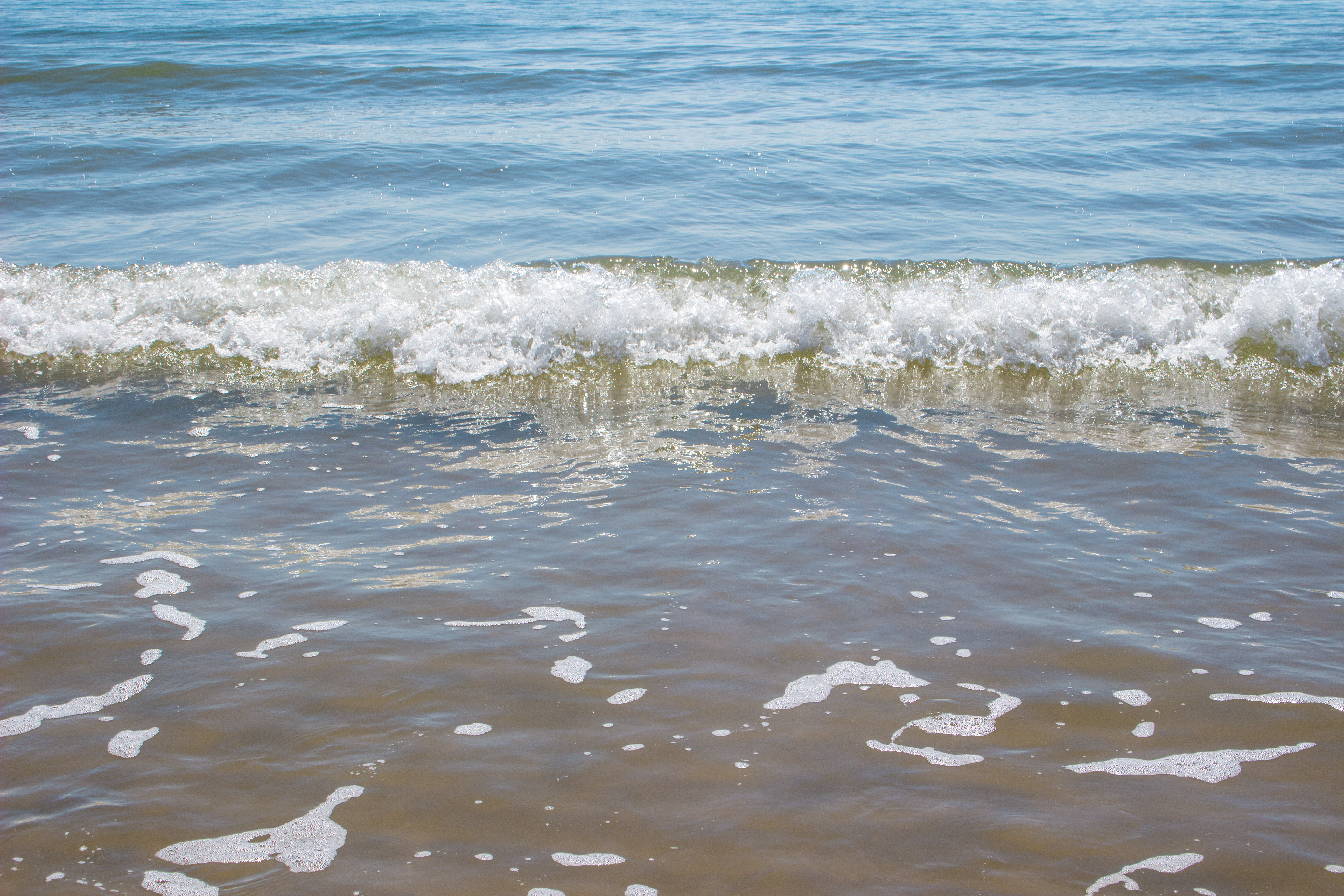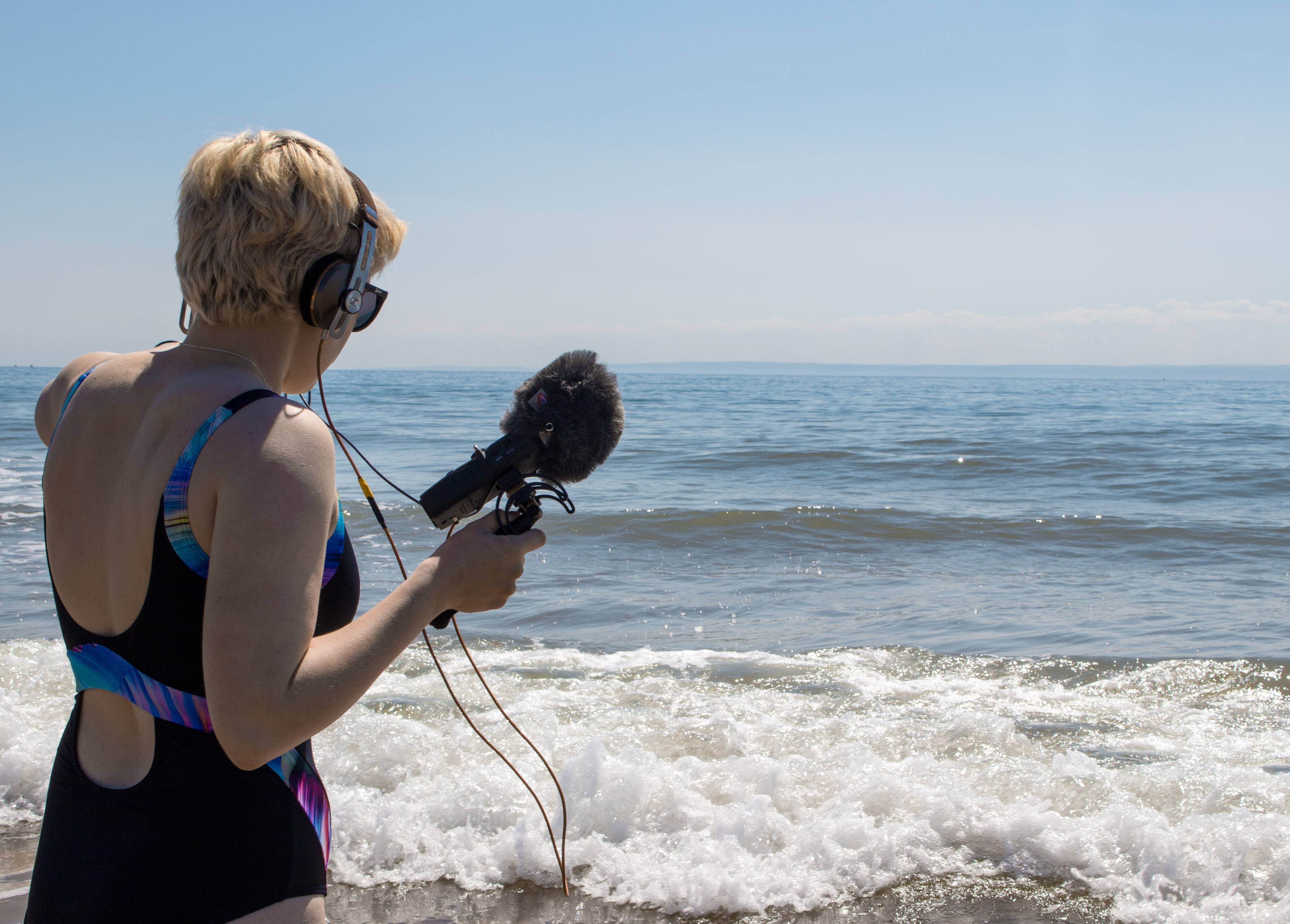 Photos by Elinor Lower, Pravanya Pillay. Taken on location at Oxwich Bay, Gower.