Haunting Ashton Court
click image to show/hide section
[ ] Haunting Ashton Court
is a participatory theatre experiment. It investigates the archives around British Country Houses and plants seeds in the gaps. Facilitated by Jack Young and Elinor Lower, and inspired by Saidiya Hartman's process of
critical fabulation
, we invite you to tell the stories that have been erased by centuries of 'history-making': queer stories, working-class stories, Black stories, tales of the
more-than-human
and more...
It uses devised theatre / poetry / dance & movement / game-playing / collage / drawing / music / writing and could use tapestry / cooking / orienteering / hiking / team sports / anything you can imagine.
The first iteration collaborated with a group of working-class young Bristolians to devise a performance around the expansive, fractured archives of Ashton Court Mansion. This culminated in a live event (see 'The Show') in January 2023, and the publication of a book (see 'The Book').
The young creators were also trained in facilitation themselves, and co-led a seminar at Bath Spa University for students and teaching staff interested in the 'Question of Main House', interrogating the place of Newton Park in history and the modern imagination.
[The Show]
What are the stories we tell about history?
Who has permission to write them?
What does it mean to recover those we have forgotten?
Directors
Elinor Lower &
Jack Young
Lighting Designer
Imogen Senter
Composer/Sound Designer
Elinor Lower
Thursday 26th January, Ashton Court 2023
An evening of performance reclaiming history and archives at/towards/against
Ashton Court Mansion by young Bristolians.
------
Devised by a company of young Bristolians, invoking mediums from poetry to film to theatre, Haunting Ashton Court finds the threads of working-class stories, queer stories, Black stories and pulls on them...
Haunting Ashton Court
was
an evening of performance interrogating the gaps in traditional archives, and the richness of a collective history not written down.
Featuring a screening of Dan Guthrie's film '
black strangers
', part of the Independent Cinema Office and LUX's Right of Way programme, followed by a panel discussion between Dan and the young creators.
[Sound World]

As part of the show, the young creators wrote and devised text for pre-recording, charting strange stories across the grounds of Ashton Court, edited and underscored by me. These are available to listen to via embedded QR codes in the
Book
[see below].
Listen to a sample here:
[see Gallery at the bottom of the page for images of the performance]
Haunting Ashton Court: A Creative Handbook for Collective History-Making
"A genuinely exciting piece of art: irreverent, radical, experimental and collaborative. I loved it. All artefacts of stolen and hoarded wealth must be haunted! This handbook is an excellent blueprint for all who agree."
Yara Rodrigues Fowler,
author of there are more things
This book is part map, part torch, part shadow. It is an invitation to join us in thinking differently about history: which stories make the cut, who is given permission to tell them, and how we might re-shape them. Inspired by a community theatre project investigating Bristol's
Ashton Court Estate
,
Haunting Ashton Court
challenges prevailing historical narratives through writing, conversation and performance, and urges you to do the same.
This collection includes a trio of new writing commissions responding to the gaps in the Ashton Court archives, a script from a live performance by young Bristolians; and a creative toolkit to help you make your own journeys into collective history-making.
History belongs to us, and if history as it is currently told hides our stories, we must remake it.
Gallery

All photos by Maria Meco Sanchez

[performance images]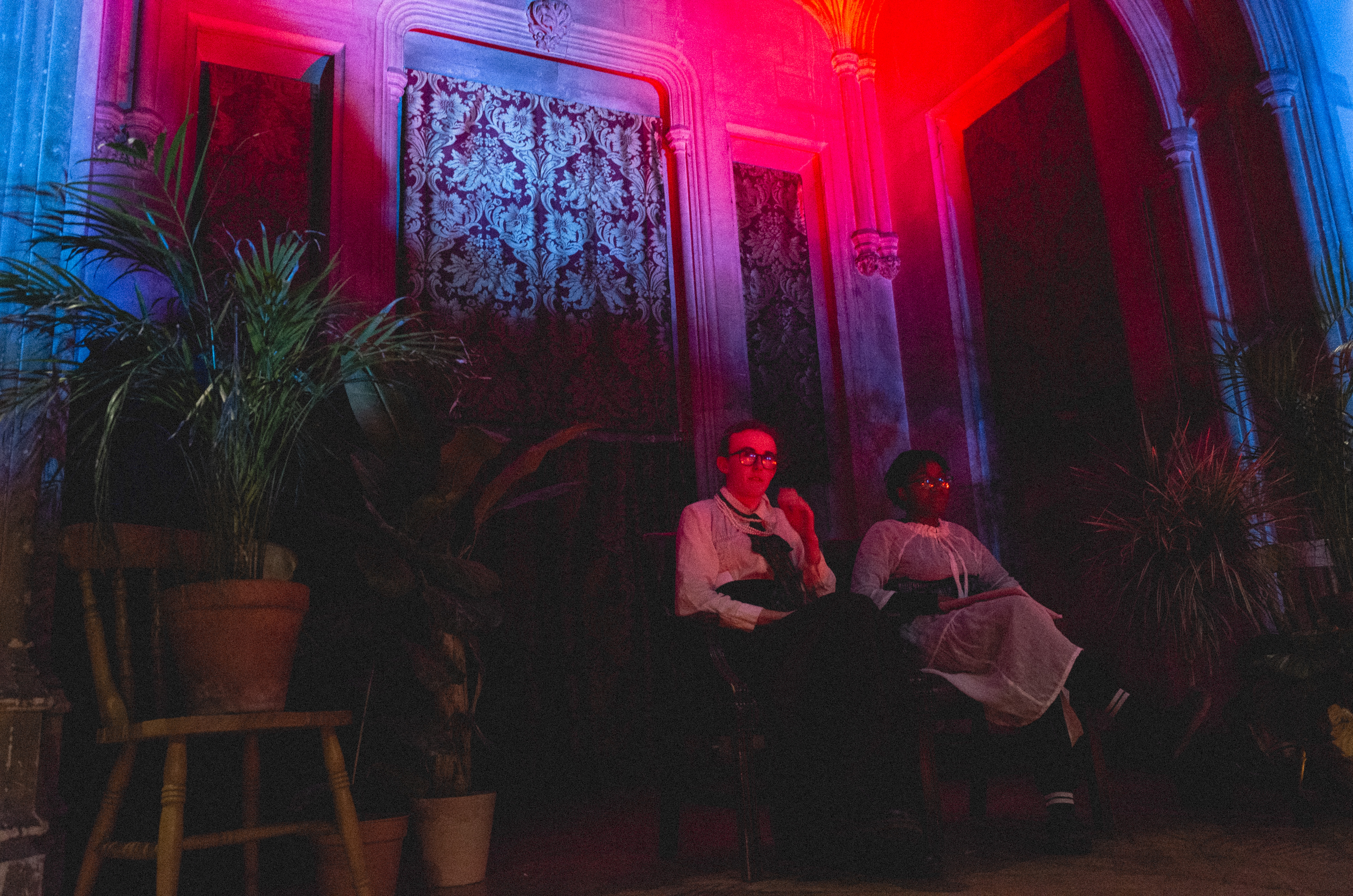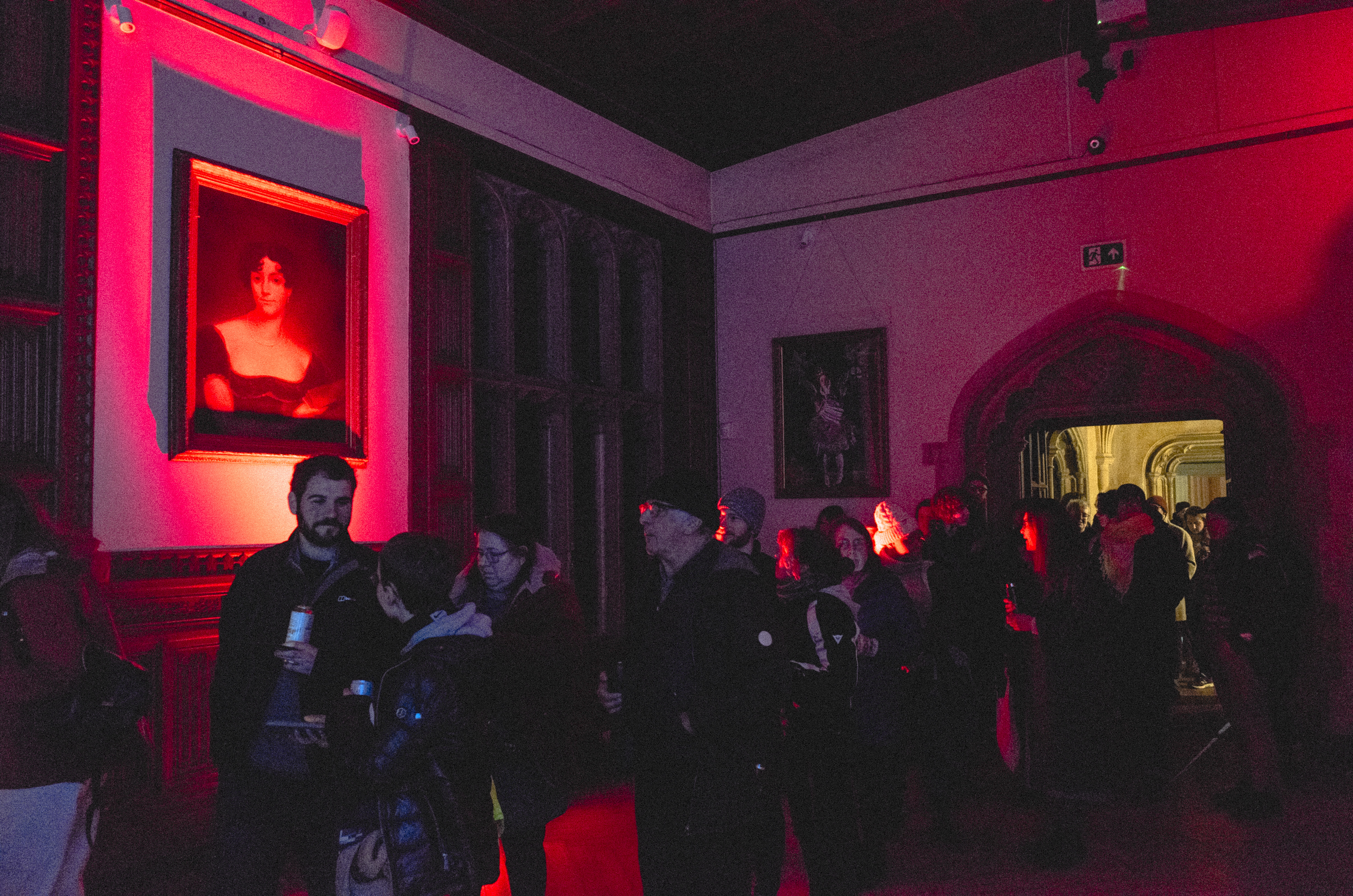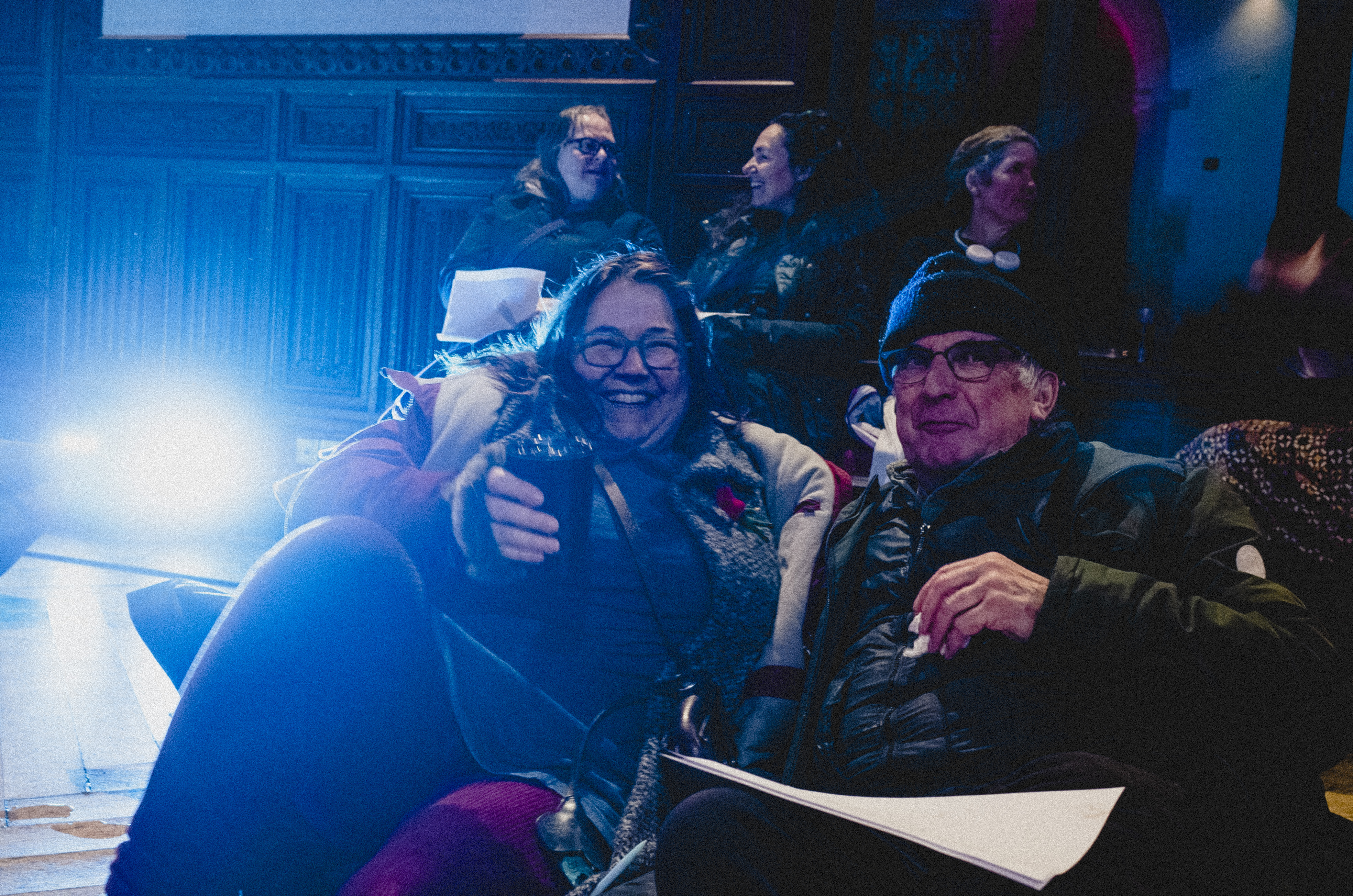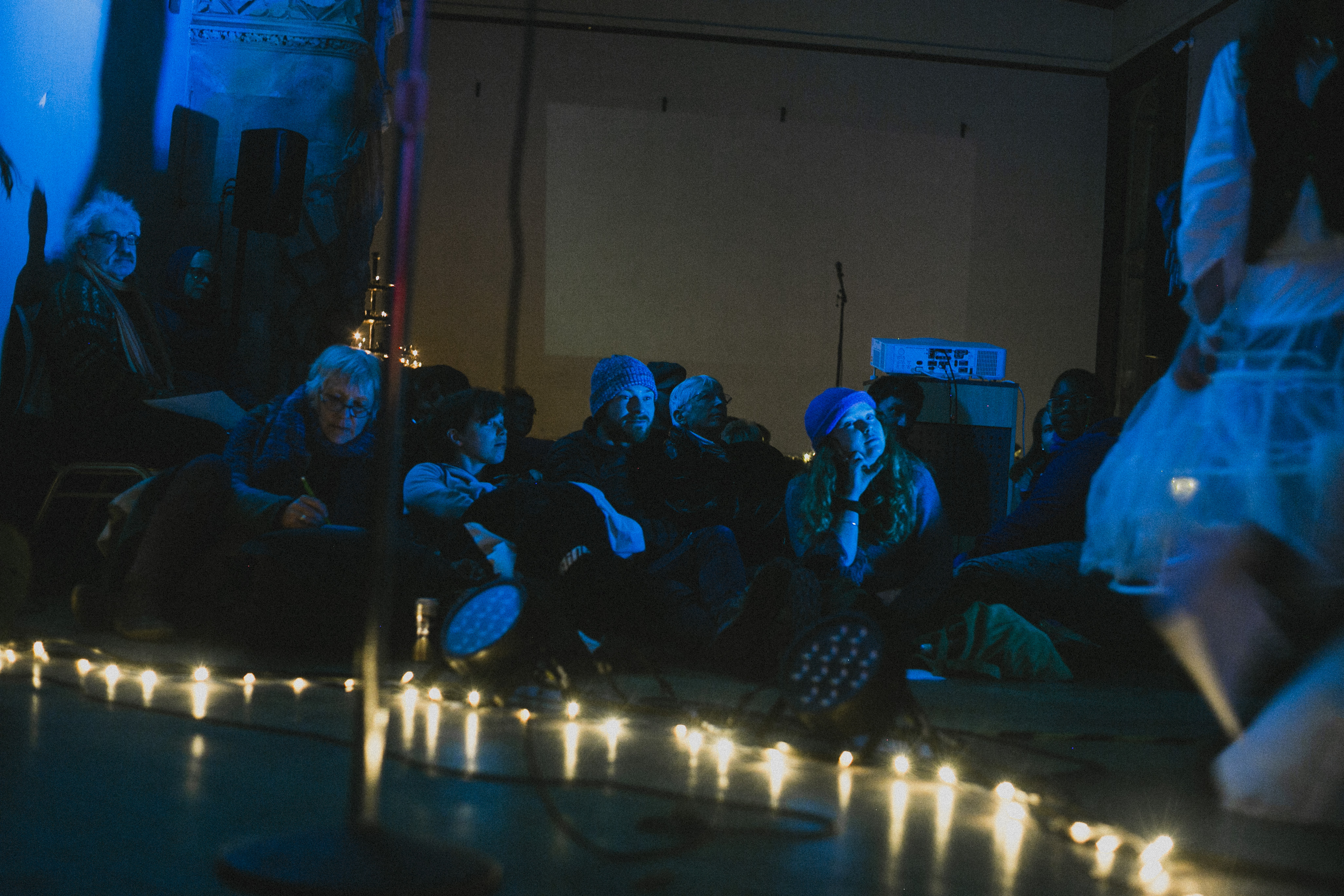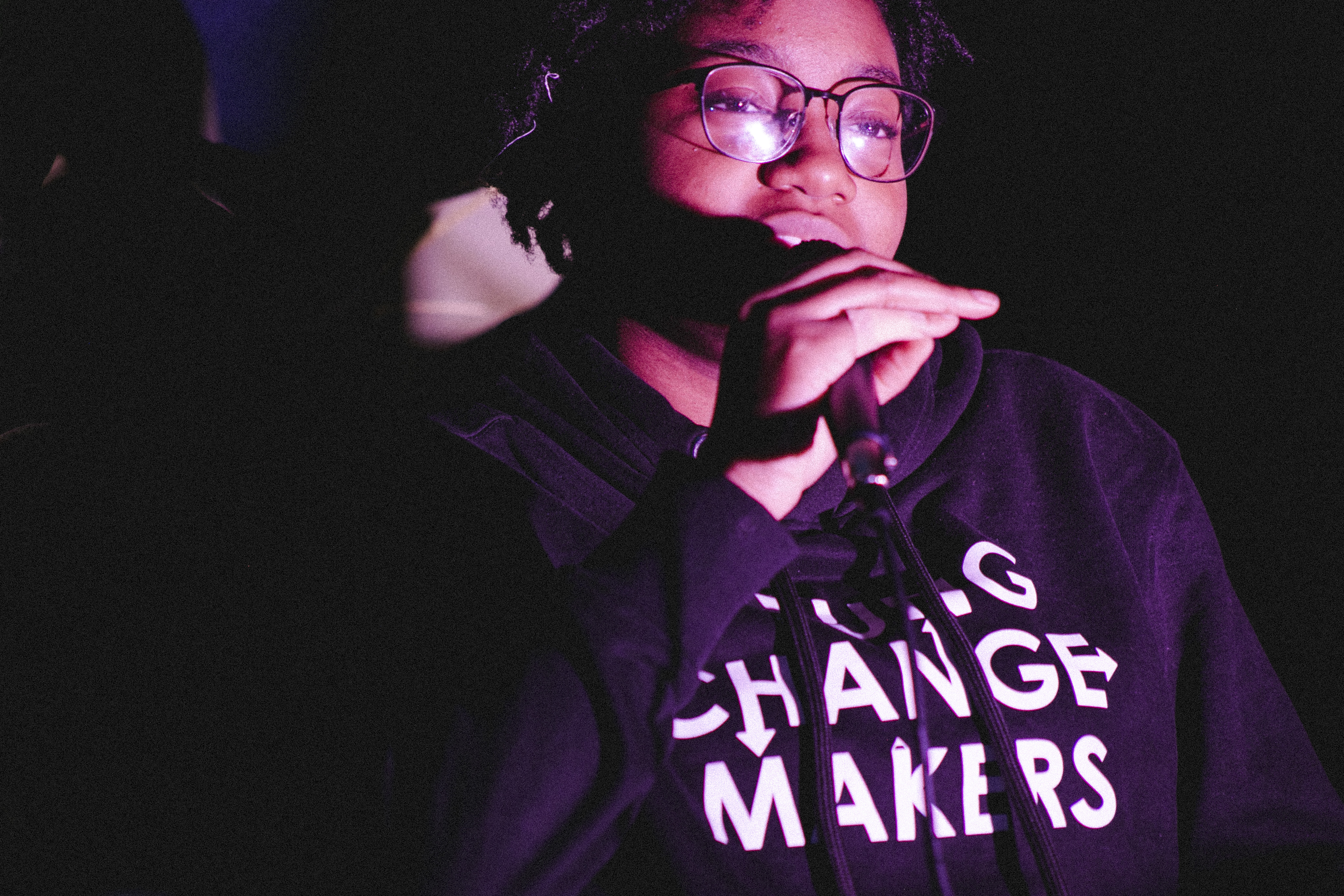 [rehearsal images]