WILDERBEAST

WILDERBEAST are a Bristol-based collective made up of thirteen theatremakers and artists.
Formed as part of Made in Bristol, the company has made two shows so far: Ice Ice Baby (for ages 0-3 years) and In The Light Everything Is Brighter (definitely not for babies).

https://wilderbeastheatre.cargo.site/


Ice Ice Baby [2020]

Director Elinor Lower
Musical Director Jack Orozco Morrison
Producer Dom B Coll
Design Eliza Newman
Cast Toby Ineson, Imogen Downes, Toby Pritchard, Esther Myers-Insole

It is winter. Outside it is cold and wet, but inside we are warm and cosy. In our bath full of bubbles, we play. Time for bed, we clean our teeth, close our eyes and sleep. Outside the wind howls, it gets colder and colder and colder until…The first snowflake falls from the sky…
Join WILDERBEAST for
Ice Ice Baby
and discover the sights, sounds and textures of the seasons in a playful sensory exploration.

Original Production [2017]
Director Lisa Gregan
Assistant Director Dale Thrupp
Design Jenny Davies
Performed by the company
Produced by Bristol Old Vic

Audience praise:
"A magical and stimulating experience"
"Mesmerizing for all ages"
Music from the show ︎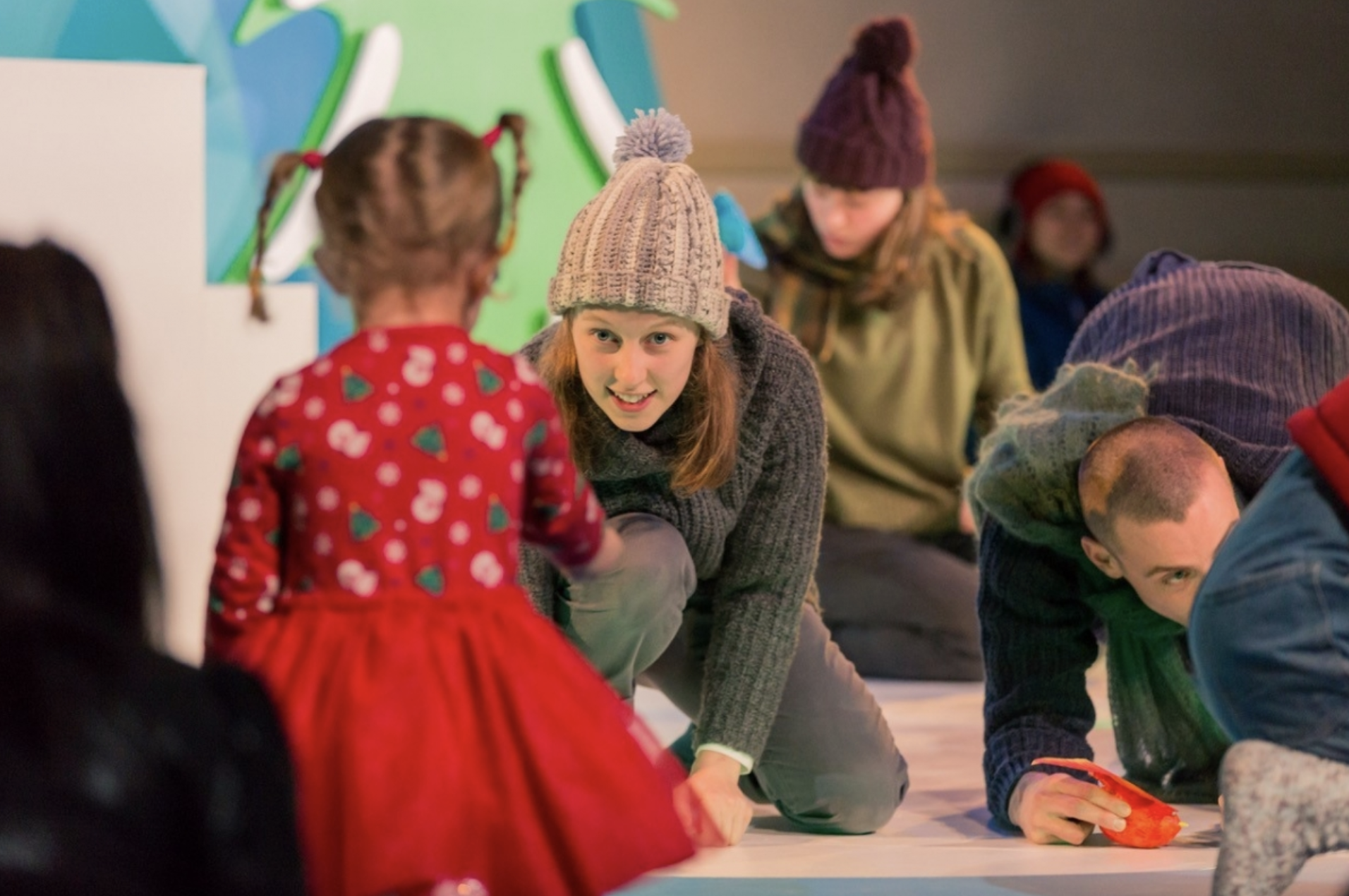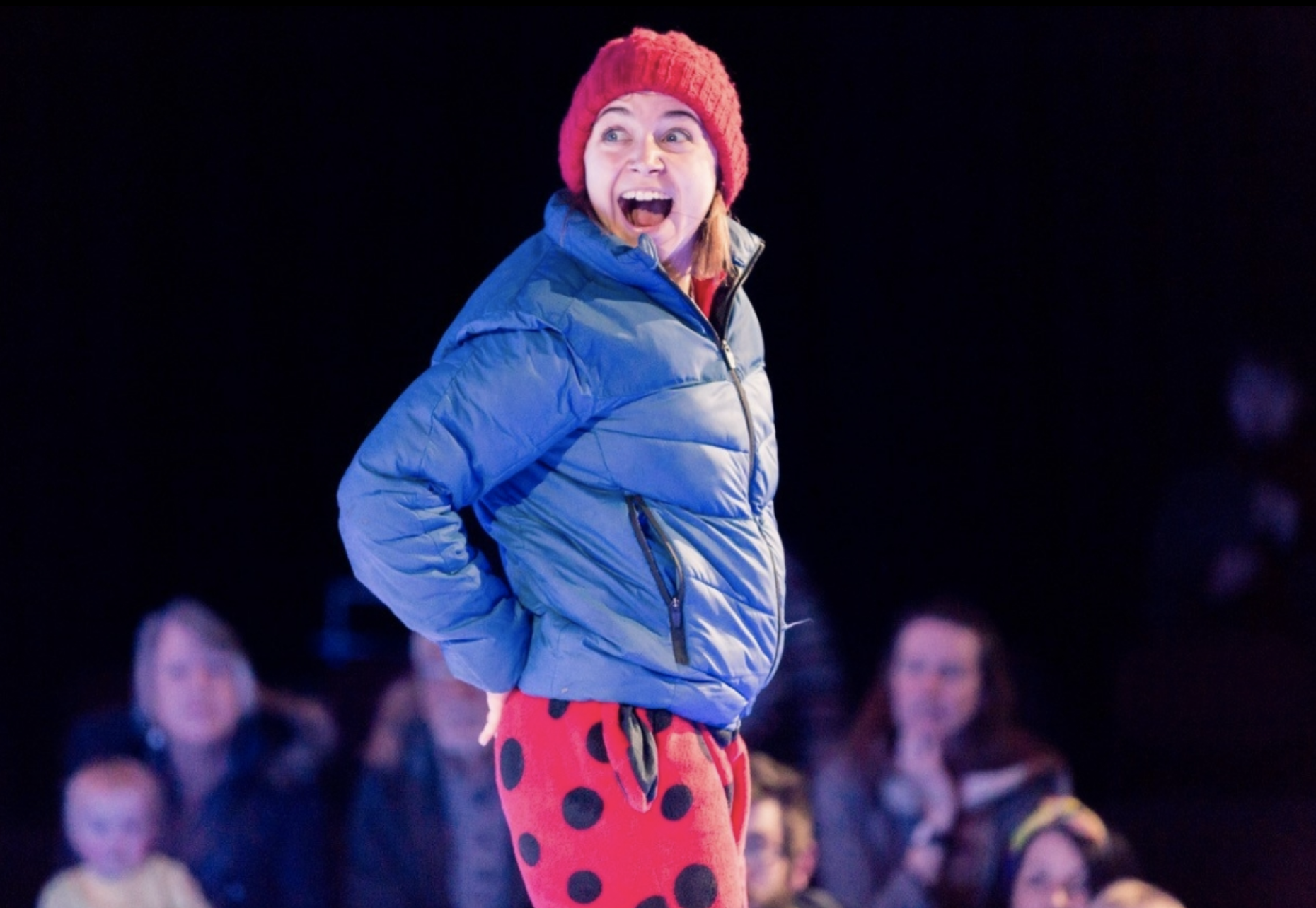 2017 Production photos by Paul Blakemore. Set design by Katie Sykes.


︎︎


In The Light Everything Is Brighter [2018]


Co-Directors Tom Davies, Patrick Bate
Dramaturgs Elinor Lower, Rebekah Jeffery-Hughes
Musical Directors Nell O'Hara, Dom B Coll
Movement Director Toby Pritchard
Set Design Chris Owen
Costume Design Lydia Robertshaw
Lighting Design Oscar Adams
Voice Xahnaa Adlam
Producer Hannah Hecheverria
Marketing Director Imogen Downes
Performed by the company.

Something's lurking in the dark...
Elliot is turning twenty-two and everyone's leaving him behind. His job's crap, his friends have moved away, and he's got this horrible feeling he's being watched...
Devised by the company, and scored live by an onstage band,
In The Light Everything Is Brighter
is a surreal, darkly comic exploration of inner torment, loss and tidying your bedroom.
"Monstrously entertaining and wildly imaginative... brilliantly disturbing"
— The Reviews Hub
"A company with really exciting ideas"
— Exeunt Magazine
"Promising work from an emerging company"
— The Stage
Music from the show ︎



Production photography by Mark Douet